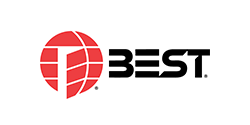 In Active Shooter Incidents, Seconds Matter
The BEST SHELTER Lockdown System - Secure Safe Spaces Quickly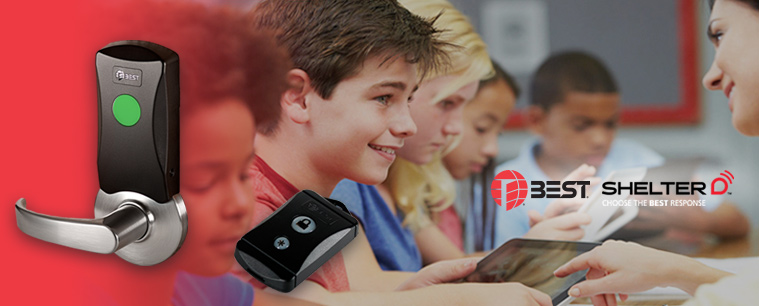 Schools require a new kind of response to security. School leaders need to be able to quickly create safe spaces within the interior of their buildings: classrooms, assembly areas, multi-purpose rooms and corridors. On average, incidents are over in five minutes or less—typically before law enforcement arrives—so schools need a solution that allows them to rapidly respond to safeguard students and staff.
BEST SHELTER is a responsive lockdown solution. SHELTER—a unique combination of code-compliant hardware and proven technology—is a responsive lockdown solution specifically designed for K-12 environments and their limited budgets. Even more, SHELTER was developed with input from those who have experienced live lockdown situations. This distinct perspective led to an innovative set of features and functionality that allows schools to custom tailor how SHELTER responds in the event of a lockdown.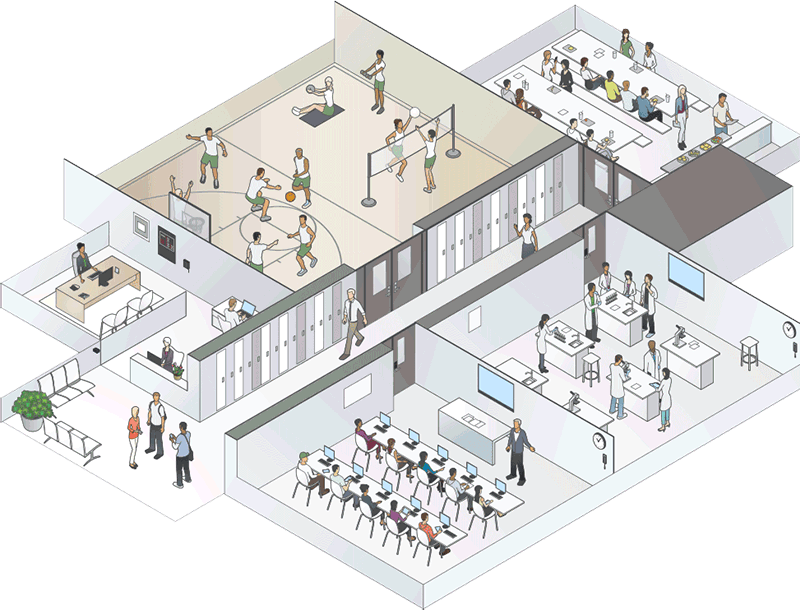 Why Shelter is Best
This simple, affordable solution ensures appropriate lockdown—and protection of your most valuable assets—so your school can focus on your main purpose: teaching and learning.
Engineered by Experts
SHELTER is designed and manufactured by BEST—a company well known for stringent quality and reliable mechanical hardware. What really distinguishes this security solution is that it was developed with input from teachers, administrators and others responsible for managing a building and its occupants in an emergency. Many have firsthand experience with lockdown situations.
Cost-Effective Customization
SHELTER gives schools the operability of a high-end centralized network, without the hefty expense. SHELTER can be programmed to respond to different types of security breaches and can be modified as building use and traffic evolve over time.
Easy Installation and Maintenance
SHELTER is perfect for new school buildings as well as retrofifitting existing facilities. Hardware easily installs in standard door preps (no wiring), and the key fob is simple to use and operate. Long-term maintenance is also stress-free with SHELTER performing self-diagnostics on a regular basis to generate reports and notify schools of any needed service.
Nationwide Support
SHELTER is supported by a nationwide network of security specialists who can help configure it to respond exactly the way your school needs in a lockdown emergency.
Contact us for a demo or additional information on the BEST® SHELTER™ Locking System at 1-800-221-3212.