Assa Abloy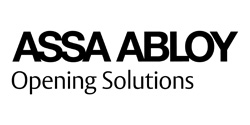 Facilities Management
Solutions by Market
ASSA ABLOY Door Security Solutions® provides a full range of products and services for all end user applications.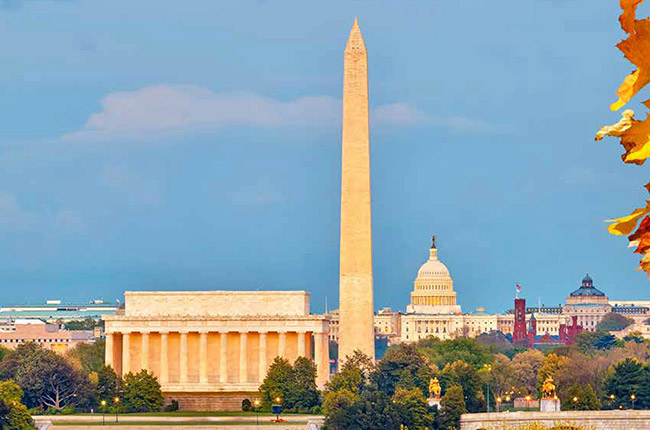 Military/Government
Government buildings and military bases face complex doorway-related challenges such as access control, key control, life-safety and accessibility issues. ASSA ABLOY Door Security Solutions answer these and all other door and hardware challenges.
Learn More
Government Facility Security Solutions
When it comes to the safety and security of government buildings, look to the global leader in door opening solutions.
Buildings used by federal, state and local government agencies face a unique set of challenges; they must offer a secure environment for the civil servants who staff them, as well as access to the citizens whom they serve. The appropriate selection of doors and hardware is needed to achieve this balance. Doors and hardware that seamlessly integrate with other building controls to achieve effective, facility-wide security are the hallmark of ASSA ABLOY Door Security Solutions.
Military Facility Security Solution
ASSA ABLOY services all critical door opening applications.
ASSA ABLOY understands the unique requirements of military facilities and offers reliable openings suited to each application. What's more, we have developed solutions for many military-related applications, such as campus card access control, high security key systems and durable hollow metal and wood doors.
VA Facility Security Solutions
ASSA ABLOY has the expertise to make VA facilities perform with precision.
Each application within a VA facility necessitates distinct door security solutions that must integrate together to form a comprehensive, yet easily manageable security system.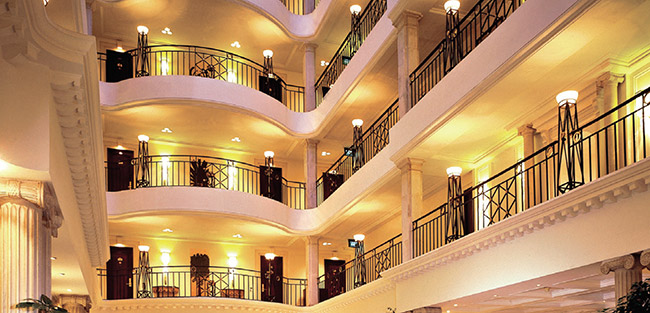 Hospitality/Lodging
Creating a comforting atmosphere is essential in the lodging industry. ASSA ABLOY contributes to this effort with products that enhance the performance and visual appeal of openings, and services that simplify doorway planning.
Learn More
Products for virtually every need
Our complete solutions strike a perfect balance between function and style.
Access Control. We provide electromechanical locking products to interface with your guestroom locking system and stand alone keypad locks requiring no keys.
Life Safety. We offer state-of-the-art systems like LiteGuide™ and Beacon™. Systems that illuminate exit door locations during emergencies.
Compliance. From ADA, to fire codes, to egress codes, to wind-storm codes, we have solutions to ensure compliance with all door opening codes and regulations.
Typical Hotel Applications
Guestroom Entry
Guestroom Bathroom
Guestroom Closet
Guestroom Communicating
Public Entrance
Elevator Lobby
Ballroom
Stair Tower
Cross-Corridor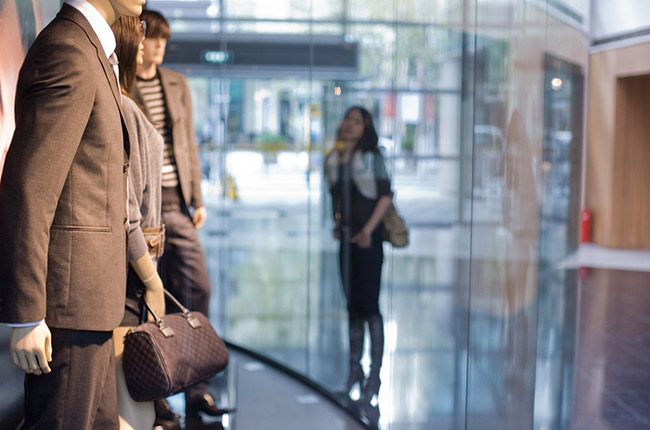 Retail
Operational efficiency, asset protection, and incident control – ASSA ABLOY Door Security Solutions puts you in control of these and other important door and hardware related retail challenges.
Learn More
The ASSA ABLOY Retail National Accounts team offers expertise in door and hardware issues ubiquitous to the retail environment. They will present solutions that put you in control of common hassles, including:
With ASSA ABLOY Door Security Solutions, the retailer is the customer. Put us to work for you!
Operational Efficiency - Count on reliable product delivery, installation, and follow-up support through our network of carefully selected distributors
Asset Protection - Take advantage of new locking technologies that keep an audited record of inventory access
Incident Control - Utilize doors and hardware that not only meet life-safety codes, but also provide dependable security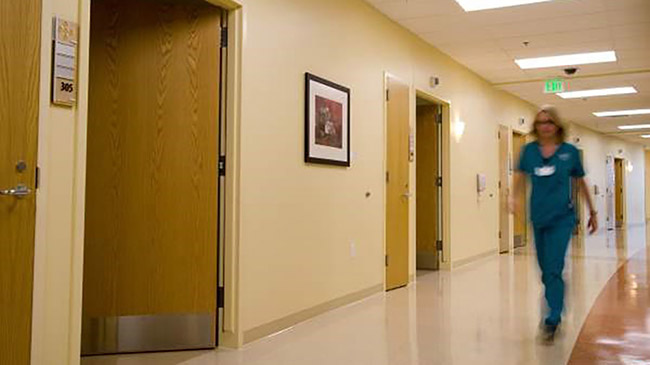 Healthcare
Meeting the needs of clients and exceeding their expectations is a priority for healthcare facilities. ASSA ABLOY offers solutions and services that help these challenging goals.
Learn more about our Healthcare Solutions.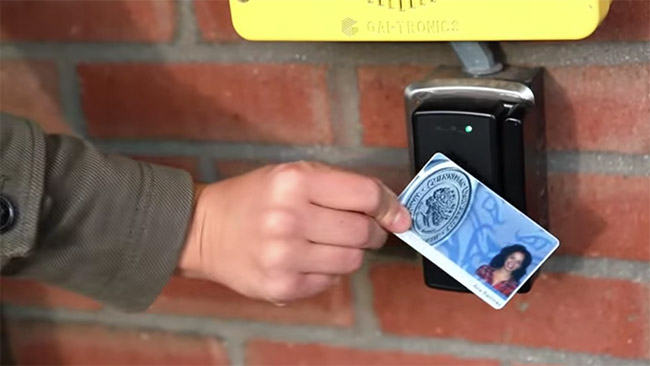 Education
Security, safety and sustainability are essential elements of educational facilities. Incorporating these components into K-12 and College/University buildings is simple with the products and services offered by ASSA ABLOY Door Security Solutions.
Learn more about our K-12 or Higher Education Solutions.
Interested in ASSA ABLOY's Institutional Security Solutions?
Craftmaster Hardware is an expert supplier of ASSA ABLOY security products. We can deliver on any one of their sophisticated and high quality solutions. Need a consult? Craftmaster will spend the time necessary to specify the right product for the right application for your specific need. We can also facilitate a trusted ASSA ABLOY security advisor and help you with securing your entire healthcare facility.
Call 800-221-3212 and discuss security solutions with a Craftmaster expert on:
Main Entrance Doors
Office and Storage Room Doors
High Security Area Doors
Emergency Exit Doors
Stairwell Doors
Additional Resources/Downloads

Complete Door Solutions

Government Military

Hospitality Solutions

Retail Environments