Best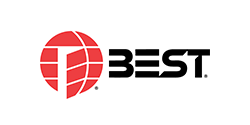 Facilities Management
Solutions by Market
BEST Security Solutions® provide a full range of products and services for all end user applications.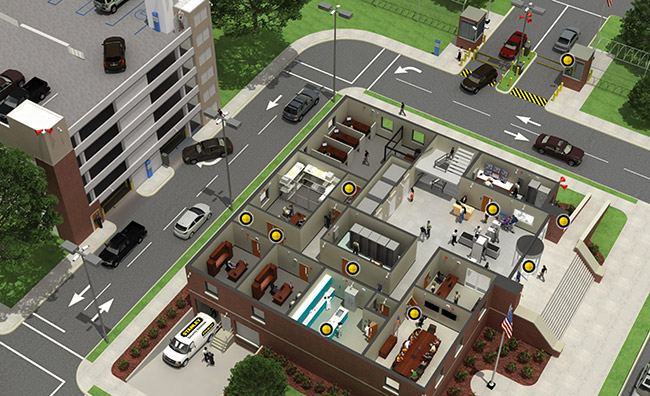 Government
No one understands the business of government security quite like Best Security Solutions. With a full line of products and services specially engineered to meet the unique demands of government organizations and facilities, Best is the partner of choice to deliver solutions that are on target and on budget.
Learn More
As one of the largest and most comprehensive security providers in the government space, Best designs, manufactures, engineers, installs, services, and monitors an award-winning suite of security products and systems. By providing compliant, reliable, and best-value solutions, our goal is to reduce your total cost of ownership.
Solutions
Door Closers, Crashbars, Hinges
Door Locksets - Mortise, Cylindrical,
Grade I & II
GSA Container High Security Locks
HSPD-12/FIPS201 Physical Access
Control Systems
Padlocks - Standard and Custom
Patented Keying Systems
Physical Security Integration
SCIF Door Hardware and Locks
Site Security Assessments
Wireless Access Control Systems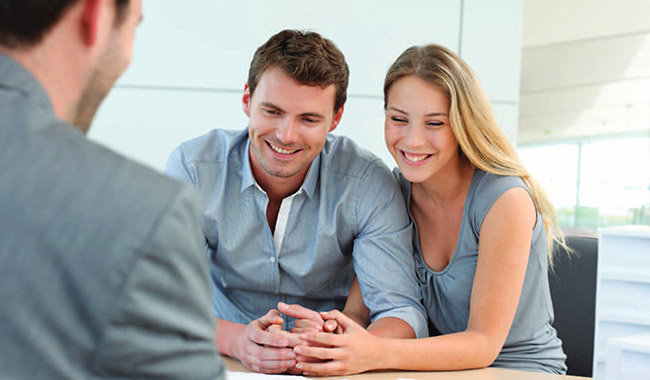 Financial
Comprehensive Security for Banks and Financial Services Institutions
Based on decades of experience protecting banks and financial services institutions at the local, regional, national and global level, Best understands your special security needs.
Learn More
Our industry expertise allows us to work with you to design or enhance a security system that will help protect your employees, your facilities, your customers' assets and ultimately, your bottom line. We can show you how to gain higher efficiencies, reduce your risks and lower your costs. We offer one of today's most comprehensive portfolios of products and services available for your needs—with plenty of room for tomorrow's growth.
Financial Institution Applications:
Retail Branch Protection
Remote Keyless Entry to Reduce/Eliminate
Rekeying Costs
Zoned Access Control
Panic Devices
Employee Credentials – From Basic Through FIPS Compliance
Biometric Verification Including Vault Access
Safe Deposit Locks
Time Locks
Lock Down Solutions
Master Key Solutions
Comprehensive Security Site Surveys
Trusted Security Advisors
Automatic Doors
Fire & Life Safety
Time & Attendance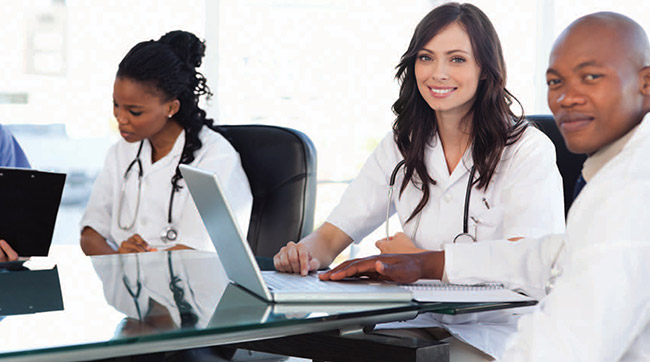 Healthcare
Equipped with the most respected brand names in the patient safety and security business, Best Security Solutions understands that the right technology is just the beginning of what it takes to build an effective patient safety program.
Learn more about our Healthcare Solutions.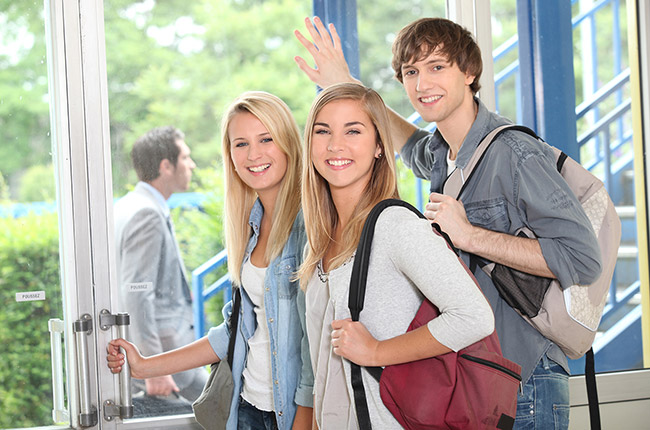 Education
Best Security Solutions is partnering with educational facilities to develop comprehensive solutions to keep schools safe.
Learn more about our K-12 or Higher Education Solutions.
Interested in Best's Institutional Security Solutions?
Craftmaster Hardware is an expert supplier of BEST security products. We can deliver on any one of their sophisticated and high quality solutions. Need a consult? Craftmaster will spend the time necessary to specify the right product for the right application for your specific need. We can also facilitate a trusted BEST security advisor and help you with securing your entire healthcare facility.
Call 800-221-3212 and discuss security solutions with a Craftmaster expert!
Additional Resources/Downloads