Allegion K-12 Schools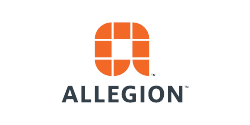 K-12 Security Solutions
Creating safe & secure learning environments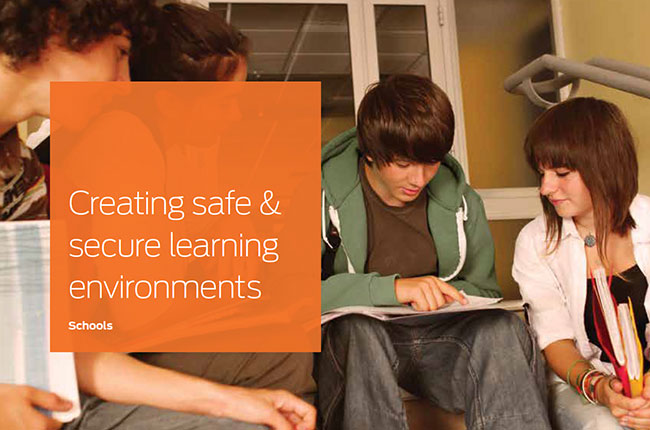 The Allegion Education Solutions team brings more than 100 years of knowledge and experience to bear on helping you identify your security needs and developing a plan to meet them. Our comprehensive approach to planning reinforces the recommendations laid out by the United States Department of Education, and can show you simple steps you can take right now, while laying the groundwork for where you want to be tomorrow.
A long-standing reputation for quality products and innovation
Our products are used at thousands of campuses across the country because our customers know they can depend on every Allegion product they use to be secure and long lasting. Our products are easy to specify and require little maintenance. Whether it's working with a school board, a security team or a multi-campus IT department, our team of experts can help you implement solutions that do more than just lock doors.
Lockdown solutions
Implement a lockdown solution that includes electronic and mechanical security.
Key systems and credential management
Smoothly migrate your current credentials to new locks.
One-Card integration
Seamlessly integrate electronic locking solutions—including aptiQ smart card—with existing One-Card solutions from market-leading providers.
LEED certification
Select products that meet your security needs and satisfying LEED standards.
ADA, fire and life safety, and hurricane-rated products
Design an effective physical security solution that meets fire and life safety, as well as ADA, state and local codes.
Interested in Allegion's K-12 Security Solutions?
Craftmaster Hardware is an expert supplier of Allegion security products. We can deliver on any one of their sophisticated and high quality solutions. Need a consult? Craftmaster will spend the time necessary to specify the right product for the right application for your specific need. We can also facilitate a trusted Allegion security advisor and help you with securing your entire educational facility.
Call 800-221-3212 and discuss your security needs with a Craftmaster expert on:
Von Duprin exit devices
LCN door closers and auto operators
Steelcraft doors and frames
Ives door accessories
aptiQ readers and credentials
Additional Resources/Downloads

Allegion K-12 Brochure

Charlotte-Mecklenburg Schools Case Study

Granite School District Case Study

3 Steps to Secure Schools

Increase Door Security

Upgrade School Security