Assa K-12 Schools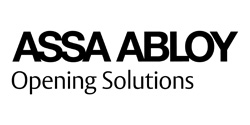 K-12 Schools
Locks, access control, doors and hardware for K-12 Facilities
Create a safe and secure K-12 environment with ASSA ABLOY Door Security Solutions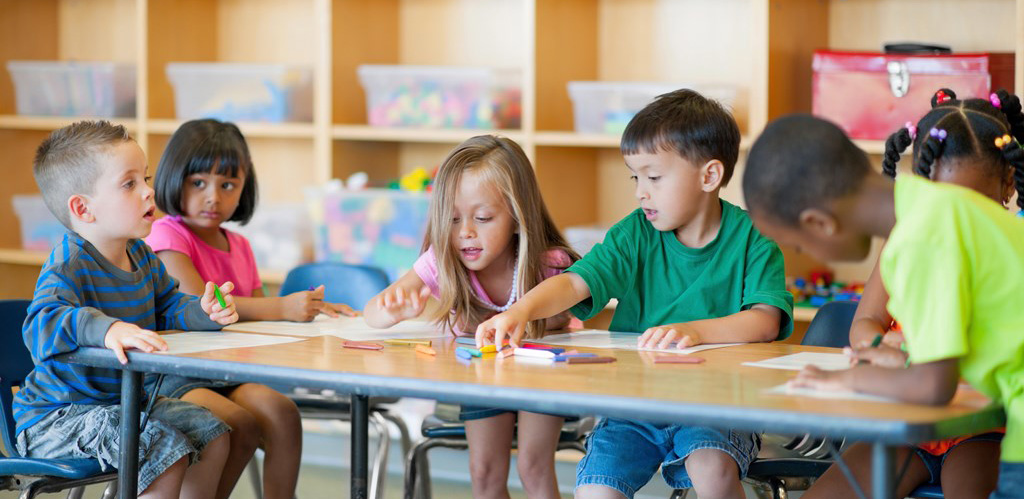 Your job is to create an environment conducive to learning. We offer solutions that make your job easier.
Building an ideal learning environment requires careful balance of security and safety. ASSA ABLOY offers opening solutions that address both the code requirements and student needs that drive facility design. The design of a doorway must address challenges such as classroom safety, fire control, tornado and hurricane protection, ADA compliance and facility hygiene. ASSA ABLOY helps school districts and educational organizations determine the condition and readiness of all facility doorways. Our field experts are ready to help.
School Doorway Security
SARGENT 80 Series 56- Exit Device
The Electric Latch Retraction exit device from SARGENT provides remote-controlled latch retraction for high traffic egress doors, and delivers quiet, smooth operation. Easily installed in new or retrofit applications, the 56- ELR features maintenance-free design with few moving parts. Plus, each device draws less than one amp of power, simplifying installation an increasing system design flexibility. SARGENT 80 Series
NORTON SafeZone
At last, a product that creates a "zone of safety" in the door openings at your facility! NORTON SafeZone is a revolutionary closer/holder that senses movement in the door opening and stops the door from closing. A physically disabled person in a wheelchair; an elderly person moving slowly; and a child who stops to pick up a toy— all are safe to move through the door opening at their own speed. SafeZone also provides the full feature offering you've come to expect on Norton door closers, and the quality you need.
Interested in ASSA ABLOY's K-12 Education Security Solutions?
Craftmaster Hardware is an expert supplier of ASSA ABLOY security products. We can deliver on any one of their sophisticated and high quality solutions. Need a consult? Craftmaster will spend the time necessary to specify the right product for the right application for your specific need. We can also facilitate a trusted ASSA ABLOY security advisor and help you with securing your entire educational facility.
Call 800-221-3212 and discuss the growing ASSA ABLOY family of brands with a Craftmaster expert on:
Adams Rite
Arrow
ASSA
Corbin Russwin
HES
Markar
McKinney
Medeco
Norton
Pemko
Rixson
Rockwood
Sargent
Securitron
Yale
Additional Resources/Downloads

K-12 Solutions

K-12 Site Assessment Brochure

K-12 Classroom Security Solutions

Choosing the Right Classroom Locks