Healthcare
Craftmaster Focuses on the Highest Level of Hospital Security so You Can Focus on Delivering the Highest Level of Patient Care
Every hospital wants its reputation to get the highest marks for welcoming families, caring for patients, retaining staff, and securing supplies, medical equipment and controlled substances. Craftmaster and the leading manufacturers of Healthcare security solutions work together to ensure your facility, and all of the people in it, are safe and secure.
Secure the product and service solutions you need to increase the safety and sustainability of your healthcare facility with Craftmaster and it's industry-leading partners.
Craftmaster Hardware is an expert supplier of security products and a growing presence in the healthcare market. We are more than just a door hardware distributor to healthcare institutions. Our talented team is dedicated to providing expert guidance on manufactured products, cutting edge technologies, and unparalleled customer service to provide unequaled security solutions.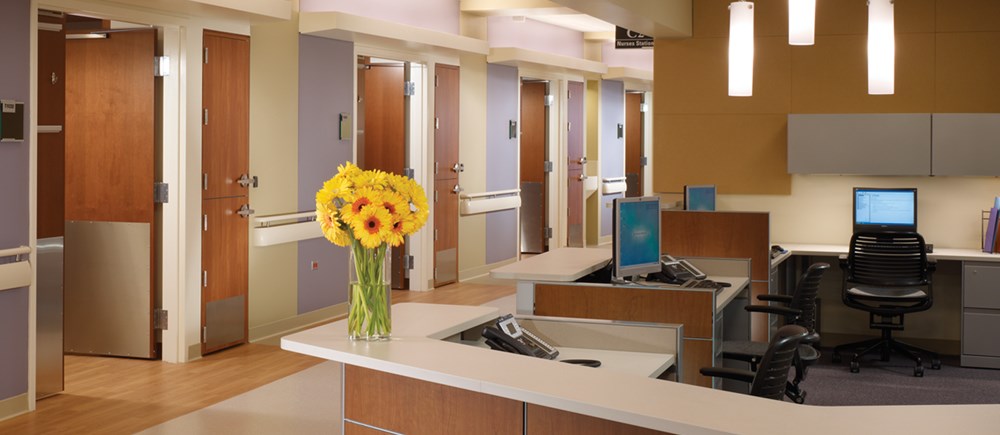 Craftmaster offers a broad selection of Anti-Ligature products specifically to address the needs of departments or facilities treating behavioral health patients.
Click here to browse locks and accessories designed to prevent injury to behavioral health patients.
Call a Craftmaster customer care representative at 800-221-3212 today, or learn more about the world's best security solutions for healthcare facilities from: