Best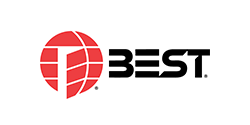 Healthcare Solutions
Trusted Technologies, Smarter Solutions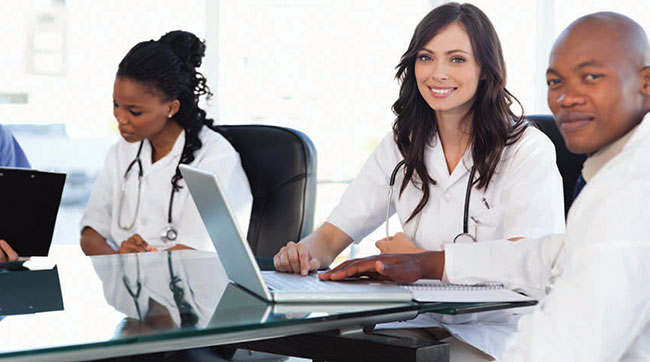 Equipped with the most respected brand names in the patient safety and security business, Best Security Solutions understands that the right technology is just the beginning of what it takes to build an effective patient safety program. We partner with Best Healthcare Solutions and AeroScout to provide the largest range of advanced security solutions to meet your facility's specific needs. With solutions engineered for every room of the hospital, we protect patients, assets, and information.
As part of Stanley Black & Decker, an S&P 500 company, we are able to offer market-leading solutions in infant security, wander management, real-time location systems, and more for the healthcare and senior care industries. Our total security package includes:
A seasoned team of professionals with a deep understanding of the healthcare industry
Expertise in conducting the risk analysis process
Solution sets, scale, expertise and delivery platform to transform your hospital
State-of-the art technology, listening to the voice of the customer and clinician
Interested in BEST's Healthcare Security Solutions?
Craftmaster Hardware is an expert supplier of Best security products. We can deliver on any one of their sophisticated and high quality solutions. Need a consult? Craftmaster will spend the time necessary to specify the right product for the right application for your specific need. We can also facilitate a trusted Stanley security advisor and help you with securing your entire healthcare facility.
Call 800-221-3212 and discuss security solutions with a Craftmaster expert on:
Zoned Access Control
Biometric Access Control
Employee Credentials for Pharmacies & Medical Records
Asset Tracking
Staff Protection & Panic Buttons
Mustering & Evacuation Solutions
Mass Notification & Emergency Communication
Automatic Door Solutions
Lock Down Solutions
Behavioral Healthcare Solutions
Anti-Microbial Patient Protection
Ligature Resistant Architectural Hardware
Delayed Egress Secured Opening
Electronic Locking—Controlled Ingress
Door Locking Hardware, Closers & Locks
Medicine & Cabinet Locks
Security Risk Assessment
Fire & Life Safety
Real-Time, Online eServices
Additional Resources/Downloads

Best on Healthcare