PDQ SMART™ allows you to connect directly to your facility door locks from anywhere using your APPLE iPhone or Android smart phone.
This innovative new cloud based access control solution gives you incredible convenience and peace of mind — and the ability to lock or unlock doors in your facility.

EASY TO INSTALL AND SET-UP
Install the PDQ SMART™ lock or ZBOX™ Relay Control Box.
Download the PDQ SMART™ app from the Apple APP Store for iPhones or Google Play Store for Android phones, then follow the quick set-up procedure.

Enroll new users in less than five minutes.
EASY TO USE
Using the app on your smart phone, one touch on the screen locks or unlocks your door. The phone uses its built-in Bluetooth BLE to control the lock
EASY TO MANAGE
Using the innovative and secure PDQ SMART™ portal, it's easy to manage your facility in real time right from your PC.


Add new users.

Remove users.

Set up user groups to control access rights to specific openings.

Maintain schedules for regular and after hours access.

Retrieve audit trails, allowing your security administrator to review each PDQ SMART™ lock to see who and when a user accessed the lock.
PDQ SMART™ is so smart it can control a single lock to hundreds of locks, and anything in between!!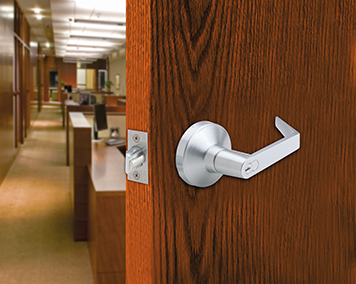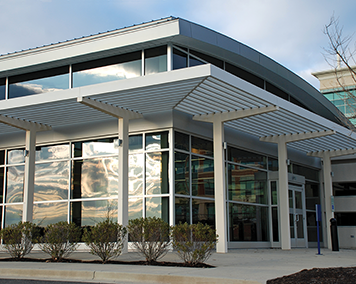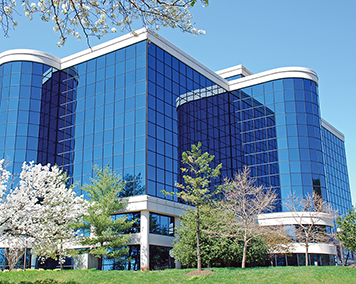 THE PERFECT SOLUTION FOR:

Schools, Multi-family, Rental Properties, Offices, Pharmacies, Health Care, Car Dealers, Retail Stores, Dormitories, Day Care Centers, Health Clubs, Warehouses, Assisted Living and much much more.


AND WHY IS THE PDQ SMART™ APP SO SMART? HERE ARE SOME MORE INNOVATIONS:

PDQ SMART™ LOCKS AND ACCESSORIES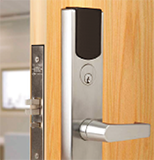 PDQ SMART™ MRS SERIES MORTISE LOCKS
Built from PDQ's MR Series Grade 1 Mortise Locks